Ramazan Shows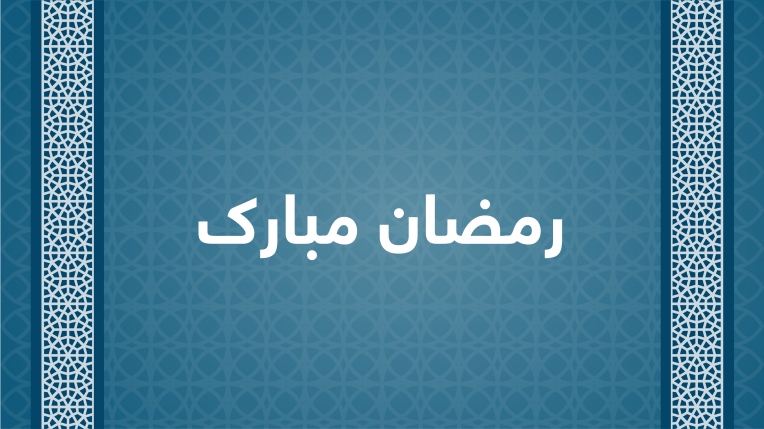 TOLO TV will broadcast a selection of special programs on the occasion of the holy month of Ramazan.
EFTARI - Everyday at 6:30PM
Eftari is the most popular Ramadan TV show in Afghanistan which was warmly welcomed by the viewers to be of assistance to needy people and patients last year. And this time, it will be held to the greater glory of the holy month. The show begins with the celebration of the holy month. The well-known and prominent intellectuals share helpful, valuable, and important matters on the etiquette, manners, virtues, and rites of Ramadan. As this month is famed for abnegation and assistance, we raise donations to the needy people in each episode to promote the culture of compassion. Moreover, we try to bring a change in the lives of needy people with the raised money.  In the meantime, you will be presented with a bunch of Nats, prayers, and Sufi music. We are also proud to host celebrities, influential and diligent people in our friendly and heartfelt Eftari so that we can break our fasts with smile, nice messages, prayers, and hopes. In honor of extraordinary events of Ramadan such as Qadr night and the farewell, we do mark them particularly. Not to mention that, you will see our studio resonating with a live Azan.
TARTIL - Everyday at 5:30PM
Tartil is a reality TV show which is consists of  Qur'an readers competing with each other to win the TITLE of Best Quran reader of the year. This program consists 30 episodes with over 500 Quran readers participating from across Afghanistan. Every year this program introduces the best Quran Readers to people.
RAMAZANI - Every Night at 10:30
This program features Ramazani which is a long-honored tradition in Kabul. There is a group consisted of hosts and performers who come by Kabul citizens' homes and ask them for Ramazani through music and singing. The program is designed to keep a long-lasting tradition alive in holy month of Ramadan.  We will have some popular and caring faces with us as our special guests and they will be asked for Ramazani after exchanging friendly chats and jokes. Then we hand over the raised Ramazanis to the trustee of each neighborhood so that he can give them out to the needy people. The program will be broadcast during the last 10 nights of Ramadan.
Enjoy our special Ramazan program starting from May 16th 2018
Ramazan Mubarak to all our loved viewers!