Why watch TOLO TV in HD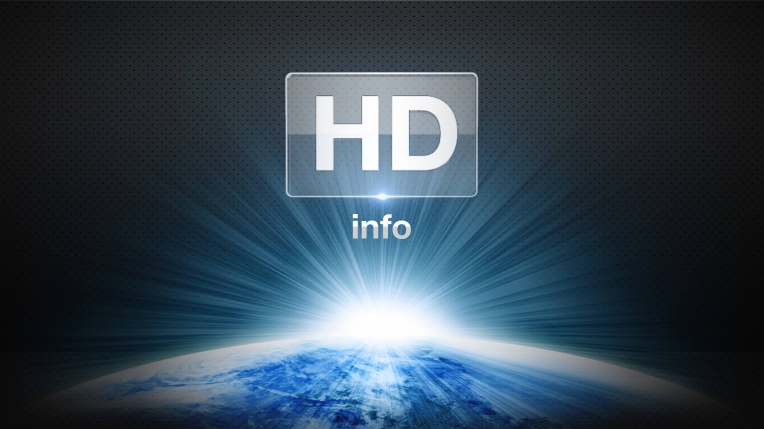 ADVANTAGE / BENEFIT OF HD:
Watch all forms of content in the highest quality
Crystal clear image quality
Superior sound quality
Greater clarity
Smoother motion
Richer and more natural colors
HD (High Definition) TV broadcasts have a screen resolution almost 5 times the number of pixel of normal SD (Standard Definition) TV
Enjoy a more realistic, more cinematic, immersive and one-of-a-kind interactive TV experience!
Watch TOLO TV, Lemar TV and TOLOnews in HD such as many others channels that are also available on Yahsat:
http://www.yahlive.com/channels/all
HOW TO GET THE HD QUALITY EXPERIENCE: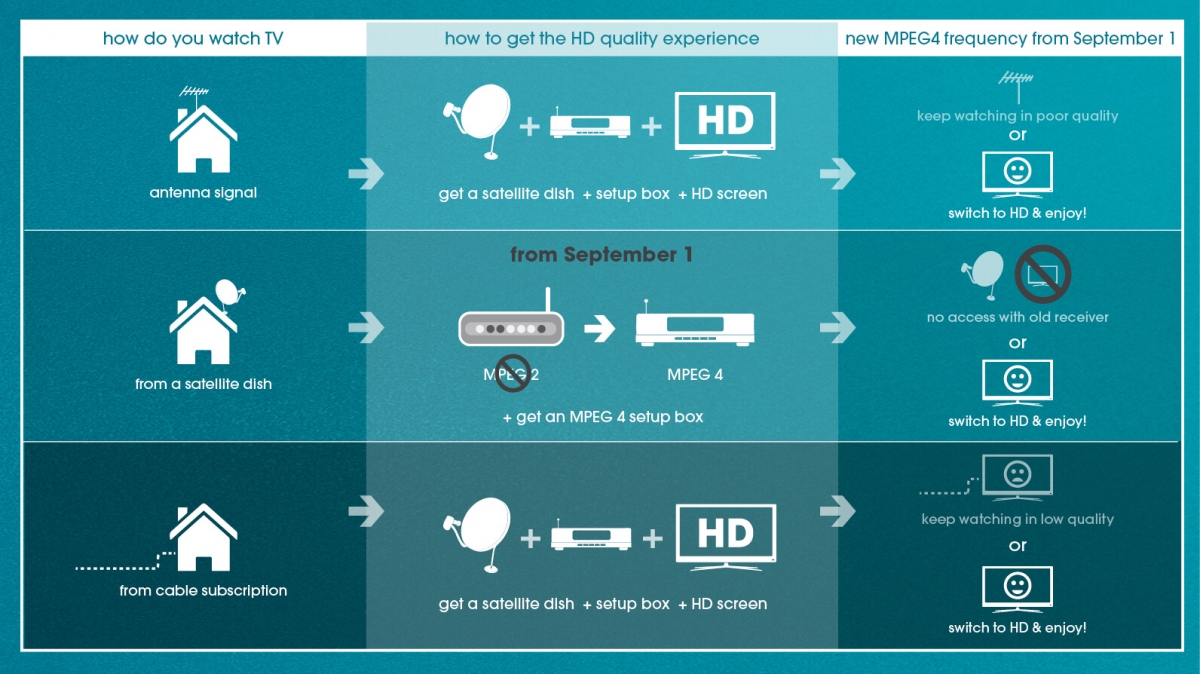 SERVICE PROVIDERS IN AFGHANISTAN:
Contact your local satellite box provider or any of the below to check on your service:
Kabul: Nader Pashtoon Road
Kandahar: Shahedano chawk nway sara
Mazar e Sharif: Jada Darawaza balkh
Kunduz: Chawk and Kuhna Froshi
Jalalabad: Chawk talashi
Kunar: Asad Abad bazar
Badakhshan : Shahr kuhna
Herat: Chawk shar naw jada balahesar
Taliqan: Chawk of Taluqan abul
HOW TO WATCH US IN HD ON SATELLITE:
Yahsat
Frequency= 12015 MHz
Polarity= Horizontal
Symbol rate= 27500 Ksps
FEC= 3/4
Standard/Modulation= DVB-S2/8PSK
Satellite box receiver need to be compatible with MPEG-4. HD
YAHLIVE COVERAGE MAP: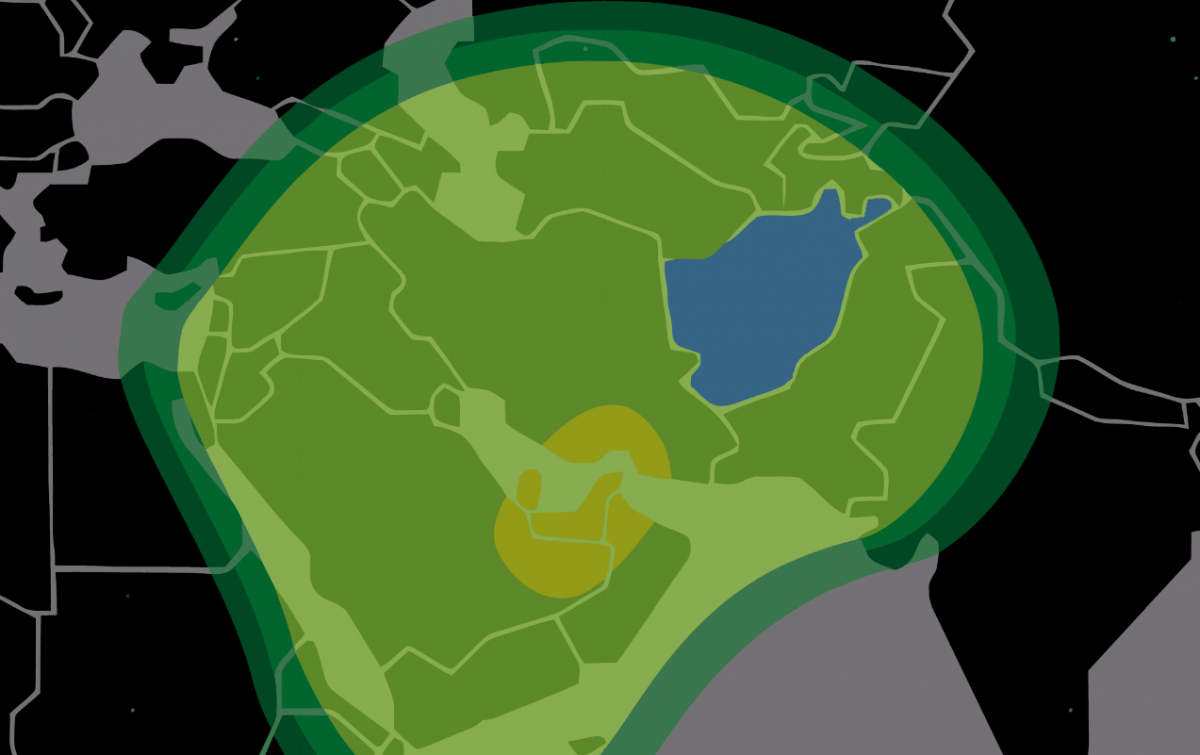 NOTE:
Please talk to your local satellite box provider before the 1st of September 2016 and check if your box is compatible with the MPEG 4 HD format and upgrade your existing equipment accordingly.
For those who are watching us through terrestrial and want to upgrade to HD they will need to do so through Satellite, otherwise TOLO TV will remain available in normal quality through Terrestrial from the above mentioned date onwards.
Viewers, whose satellite box is compatible with the MPEG 4 HD format, can already try TOLO TV in HD on the existing frequency from now by searching for TOLO HD.