Special EID Shows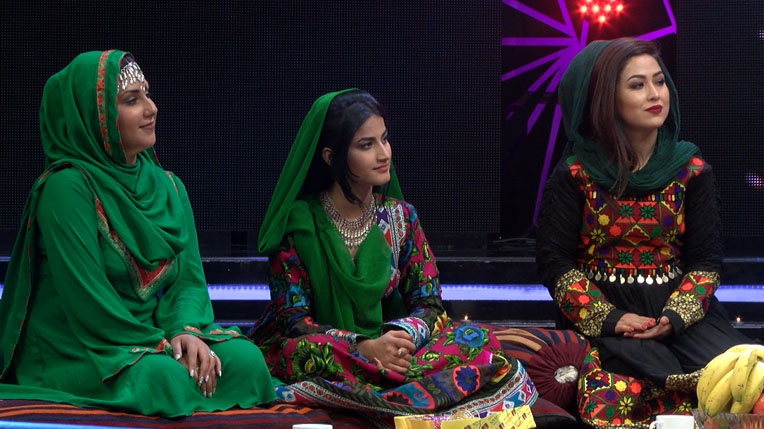 On the occasion of Eid Fitre, TOLO TV is presenting a variety of great and amazing shows.
Do not miss this Eid's special shows which will bring entertainment to you and to the entire family.
Eid Amad will broadcast on the 3 days of Eid at 5:30pm and will offer great comedy from the TOLO TV 3 famous comedians Ebrahim Abed, Nabi Roshan and Siar Matin.
Zer Chatre Eid will broadcast live at 6:30pm on the 3 days of Eid and will present outstanding entertainment, musical and comedy performances for you and for your entire family.
Ro Dar Ro a wildly popular American television game show will host very special guests on the 3 nights of Eid at 7:30pm.
Helal Eid TOLO TV's special Eid concerts which will feature famous Afghan singers will broadcast on the 3 nights of Eid at 9pm.
Stay tuned and enjoy this Eid with the very special and exciting shows on TOLO TV!  
EID Mubarak to you and to your distinguished families on behalf of TOLO TV family!