Qeyam Season 4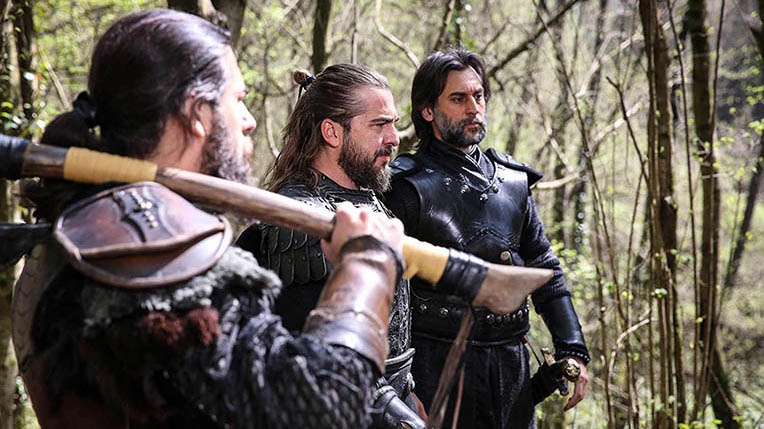 The historic romance drama "Qeyam Season 4" will start broadcast soon on TOLO TV.
Ertugrul is a young and brave man who saves the life of a young girl called Halime and her family from Temple Knights. He brings them to his clan without knowing their true identity.
What will happen when their true identitiy is revealed?
Stay tuned and do not forget the first episode of this show on 16th of May at 8:00 pm on TOLO TV, your favourite channel