Qeyaam Season 5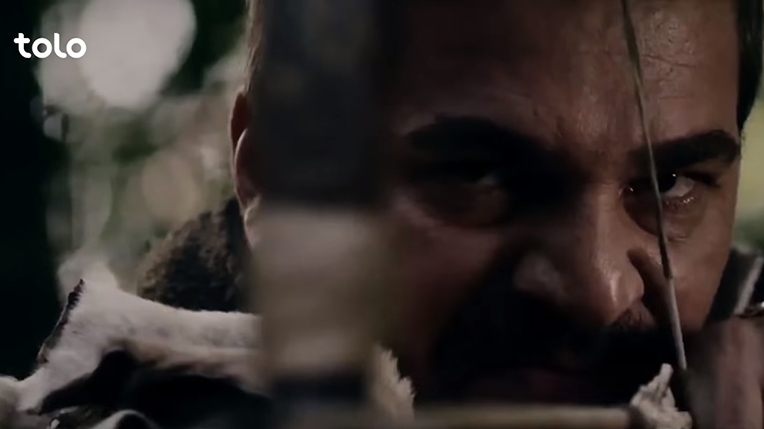 A Turkish warrior named Ertugrul from the 13th-century, one of the notable warriors of his time, and the father of Osman (the founding father of the Ottoman empire).
He is a trustworthy man who needs to convey justice and peace. Ertugrul is in an exceeding battle with the Crusaders, the Byzantines and the Mongols. In between this, he is in a mental
battle between his love and his destiny.
 
Tune in to TOLO TV to learn more about Ertugrul's life.