Eftari Season 3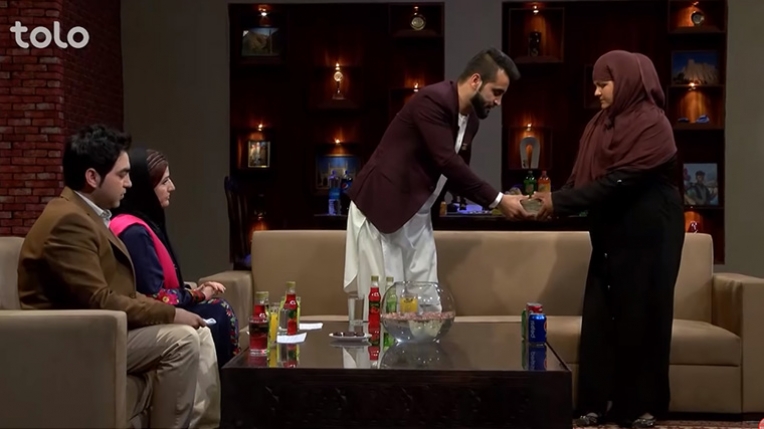 Eftaari is the most famous Ramadan TV show in Afghanistan with various guests to discuss how Ramadan effects and influences individuals' social and personal lives. Moreover, people from all around the world raise donation for the poor and this money is distributed to the deserving families throughout this show; in the meantime, you will be presented with a bunch of Nats, Prayers and Sufi music including live Adhan for Eftaar.
We mark particularly the extraordinary events of Ramadan such as Qadr night and the farewell.
Tune in to TOLO TV daily to watch this Ramadan Special show.