Afghanistan VS Palestine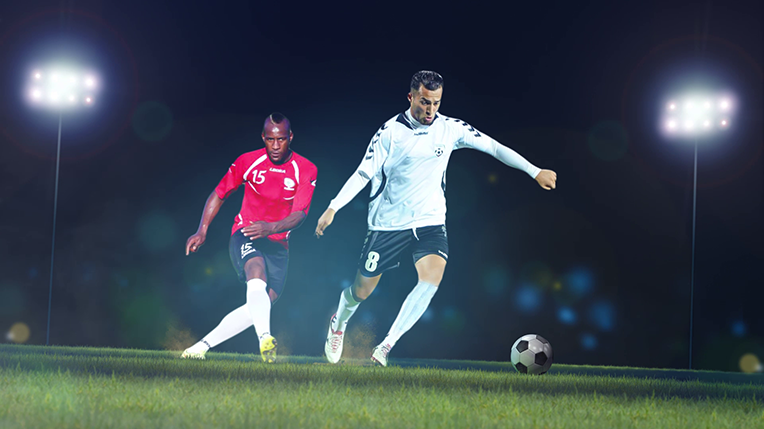 Kabul will host a friendly match between Afghanistan and Palestine national football teams in August 19 to mark the Independence Day of Afghanistan, the football federation said on Friday. 
The match will be held in Afghanistan Football Federation's stadium in Kabul.
The match is a good chance for Afghanistan to prove it can host football events, an official said, adding that it will encourage FIFA - Fédération Internationale de Football Association – to remove Afghanistan from the list of the countries which cannot host matches.  
"By hosting the Palestinian team, we will show to FIFA that we can be a good host and we can convince them to take us out of the list of the five countries which are banned to host football matches," said Ali Kazimi, an official of Afghanistan Football Federation.
"The event is important for Afghanistan from a technical point of view, because Palestine is ahead of Afghanistan in the FIFA list," Kazimi added.
Kabul has so far hosted Pakistan's national football team in a friendly match in 2013 which ended 3-0 in favor of Afghanistan.
"We should become a good host. This is important for us at this time, because lots of changes have happened in the national football team and also there are new cadres in the squad. This will help us to have a good team for the future," said Wahid Wahidi, the coach of the under-15 national football team. 
Afghanistan will play a friendly match with Myanmar in October following their match against Palestine.