Dream & Achieve "Feker wa Talash"
Dream & Achieve "Feker wa Talash"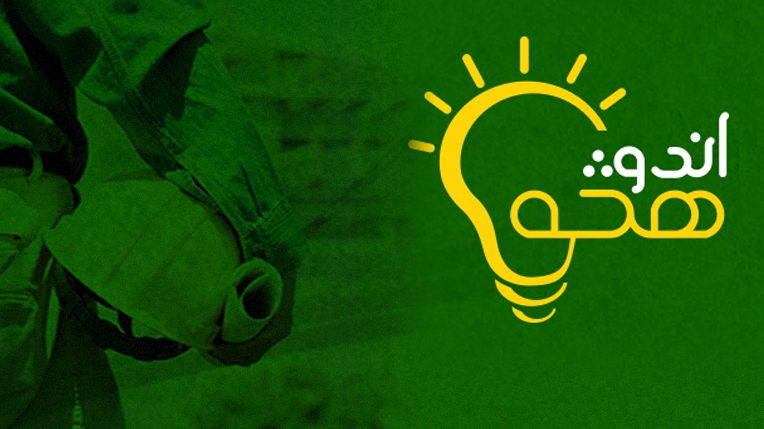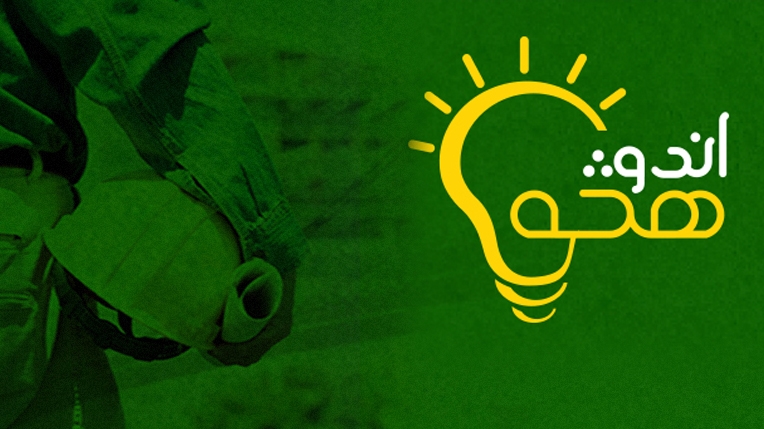 Dream & Achieve "Fikrawa Talash", the new development-reality TV Series will launch on TOLO TV on 5th of September 2014 at 10:00AM.
Tune in to watch a series that will focus on bringing together communities through small citizen-run community development projects in the South and Southeast of the country.
The host Ramiz Bakhtiar is seeking for you!
Local Afghan heroes out of ordinary citizens (under the age of 30) who put forth innovative ideas that help build bridges within and amongst communities in their province.
Do not miss the 1st Episode on Friday 5th September at 10:00AM on TOLO TV.